Seiko Watch Service
Quality Repairs for your Seiko Timepiece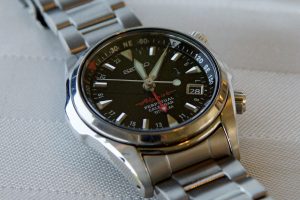 Please note that the above is specifically meant for mechanical Seiko watches. Servicing for quartz watches is similar and includes cleaning, oiling, new cell, replacement of movement parts, gaskets and water resistance (if applicable), refinishing of case and bracelet (if applicable), and 18 month warranty.
Note for Seiko Kinetic and Perpetual Calendar watches: You may need to leave your watch for us to send out directly to Seiko Service Center due to unavailable parts and mechanism/modules that are not available to watchmakers. Please inquire with us if you are unsure or uncertain.
We service all models of Seiko watches including Grand Seiko, Seiko Premier, Presage, Prospex, Astron, Alpinist, Seikomatics, and other discontinued models.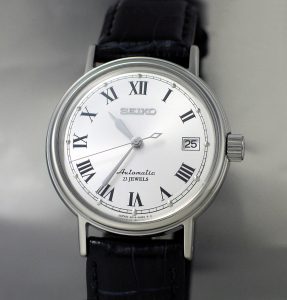 Our Seiko watch specialists are trained in the servicing and overhauls of most models of Seiko watches. Discontinued models may need to be sent to Seiko Service Center for completion of repair due to unavailable parts.