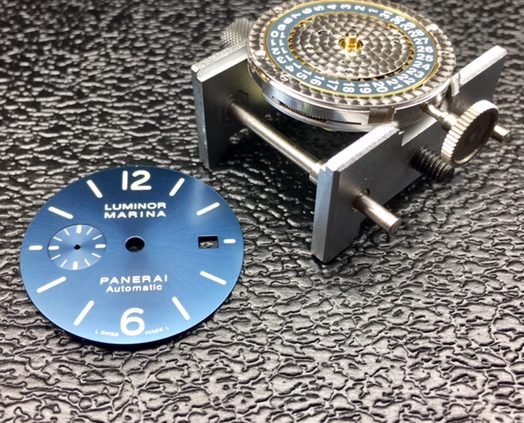 WHY IT IS IMPORTANT TO GET A PROFESSIONAL AND CERTIFIED WATCHMAKER.
Whether it is just a simple battery replacement or a complete overhaul of your timepiece, getting your watch repaired by a professional watchmaker is very important. More often than not, you will find that a professional and certified watchmaker will have the accreditations of major watch and clock manufacturers such as Rolex, Breitling, Jaeger-LeCoultre, Kari Voutilainen, A. Lange & Sohne, Breguet, Audemars Piguet, Omega, Baume & Mercier, and others.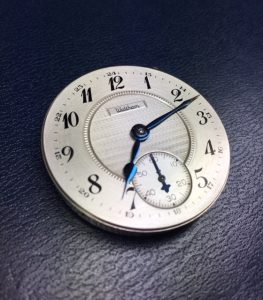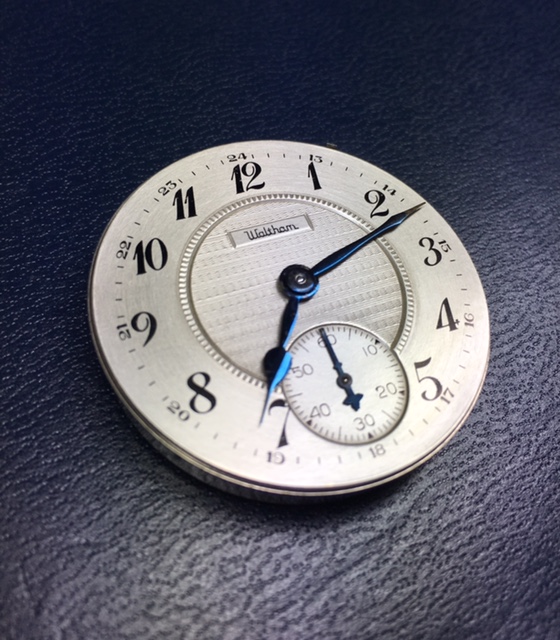 Finding a good watchmaker.
Whenever you want your valuable timepiece repaired, it is important that you go only for the best. There are many watchmakers and watch technicians out there but not all are created equal. There is a high chance of you getting the best only if you know what it is you are looking for. Here are some tips to help you through:
• Your watch. Your watch is a good indicator as to where to take it for repairs. You cannot send a Richard Mille to an entry level watchmaker. The quality of your watch and how complicated it is to repair the movement or anything is a dictator of where to take it. The company that makes the watch will give you a warranty on the watch. This will determine if the watch can be taken back to them for repair or can be repaired by another party.
• Read some reviews. Almost every other watchmaker has set up shop online ad therefore has been reviewed in one way or another. Reading reviews will give you tons of insight on where to source your repair services from. While reading reviews is almost good enough, you have to ensure that the watchmaker gives their own warranties.
• Qualifications are an important factor to consider. You want to make sure that the watchmaker that you opt for is qualified for the type of watch you want to be repaired. Mostly, each watch brand has its own certification given after one passes an exam. This gives the watch maker a level of access to parts and instruction manuals. The watchmaker also needs to have the specific kits and proper tools for repairing your kind of watch. A good watchmaker will have all their credentials displayed at their workshop.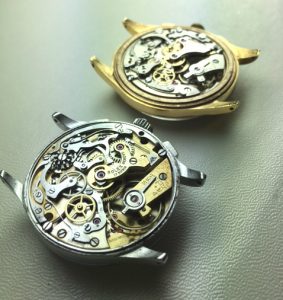 • The watchmaker's experience. The watchmaker's experience is a good pointer as to whether they have what it takes to repair your watch. The longer the watchmaker has been in the trade the more the knowledge they might have gathered. Skills are honed with much practice and exposure.
• How are you treated? A professional and certified watchmaker will treat you with respect and dignity; just the same way he will treat the watch you have taken for repair. If he is patient enough to answer all your questions in detail and at length while providing the kind of information you need, then there is a high chance he will do a good job for you.
WHY CHOOSE US?
As professional and certified watchmakers, we know the value of time and the treasure of having it captured in a fine time piece. We give ourselves committedly to ensure that yours is always functioning well. We stand out as the best in the industry and the credentials we have speak for themselves. Get on board and enjoy quality assurance, excellent craftsmanship and unequalled skills in watch repair